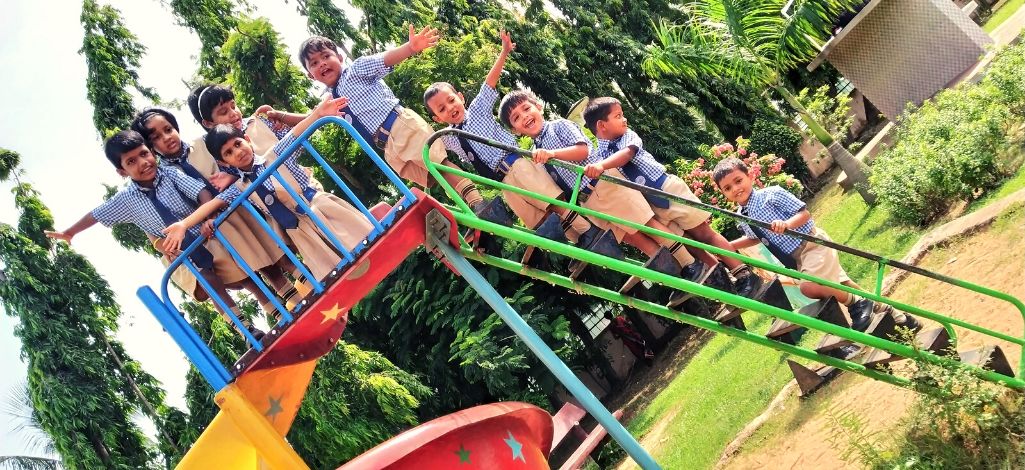 St. Francis Xaviers High School, Palasuni, Bhubaneswar was established to cater to the needs of current society. We follow the principles of Universal Education, helping each child 'level up' in academics as well as communicative, creative, aptitude, digital, ethical and social skills.  About Us >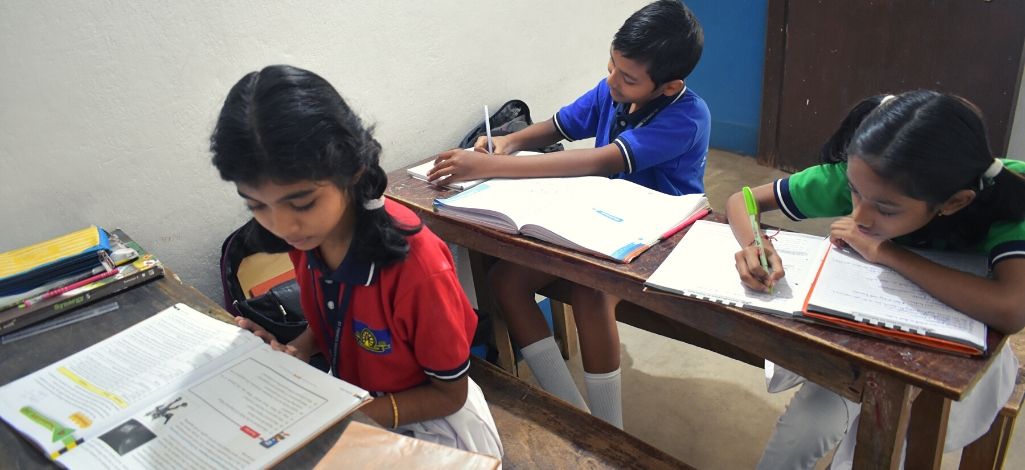 The school follows CBSE curriculum with English as the primary medium of instruction. All our Teaching Staff are professionally qualified for imparting quality Education. Each child receives adequate care and support to develop thanks to a unique teacher to student ratio of 1:10. Know More >
Skilled teacher .. great care of toddlers.. study with extra curricular activities..
Very good service, very good study and very caring for children.
To enroll your child, contact 9777653003. Admissions into Play, Montessori and Std I to VIII are open for 2023-24 session. For detailed information about the admission process, please visit our Admissions page. View Admission Details >
Certificate of Recognition
We are one of the few schools in Odisha with COR (Certificate of Recognition) or NOC from Education Department, Government of Odisha. This is a testament to the high standards of education we adhere to as an institution.