St. Francis Xavier's High School, Palasuni, Bhubaneswar was founded in 2010. The school is governed by the Abhimanyu Samantaray Welfare Society (registered under the Societies Registration Act). We are a women-led organization, most of our staff being women.
to create a hub of academic excellence & experiential learning
to facilitate wholesome education of children in support of their families & communities
to make the school experience exciting through innovation in pedagogy & approach
to be a self-sufficient & sustainable model school
to further develop English reading, writing, speaking & communication skills among students
to introduce remedial programs for improving Math aptitude
to integrate social & emotional learning with academics
to encourage more engagement in Art, Music, Dance, Sports, Yoga & co-curricular activities
We follow the principles of Universal Education – each child is given room to improve other skills & talents along with Academics. The school is equipped with a fully-powered computer lab, pickup & drop transportation facility, sports / athletic / play equipment, music instruments, library, safe drinking water and separate hygienic washrooms for boys & girls, along with necessary classroom amenities.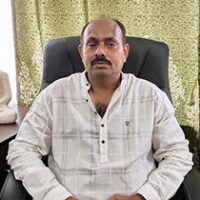 Shri Asutosh Samantaray has 20+ years of social service & education management experience.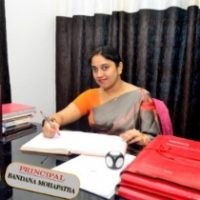 Mrs. Bandana Mohapatra has high pedigree in academic management with 15+ years of experience.
Mrs. Nirupama Padhi is the heart of the institution. She has 10+ years of management experience.
Head to the Academics section to view our current Teaching Staff. Feel free to Contact Us if you have any queries about the school.